Do you know that 69% of email recipients stated they made the decision to report spam or junk based on the subject line?
That's HUGE!
No matter how good your offer may be or how amazing your content is…if your subject line isn't equally as amazing it will more than likely end up in the junk folder.
Here are a few do's and don't when choosing a subject line that will work for you.
Subject Line Do's
Keep it Simple.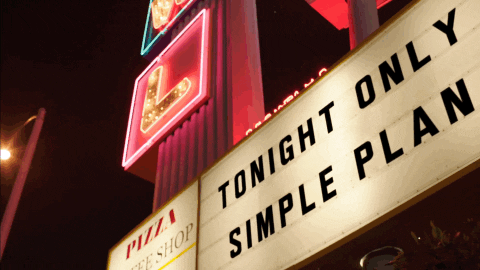 It needs to be skimmable and to the point of what your email is about. 40-50 is the average number of characters visible in most email programs. Keep that in mind when writing your subject line. A good tip is to open a word editing program like Microsoft Word to make sure you stay within the limits
Localization.

If you're targeting a specific location, use the city's name. It makes the email more relevant to the recipient. It helps the recipient understand that its from their city or place and has a higher open rate.
Convey Urgency.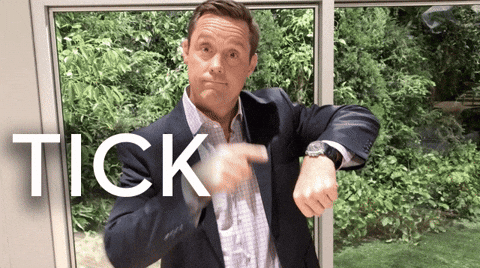 Subject lines that indicate a time frame such as "Only 1 Day Left" create a sense of urgency which results in an increased open rate. Why does this work? No one wants to miss out on a great deal!. And keeping it to limited time causes FOMO (fear of missing out) thus converts better.
Use Your Brand Name.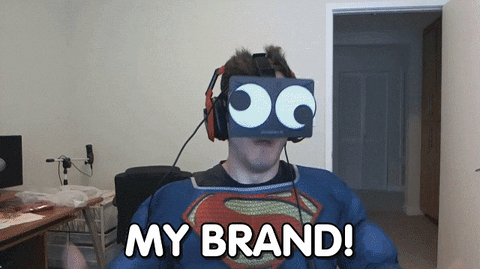 Using your brand or business name in the subject line adds familiarity and can improve open rates by up to 32%! (Jupiter Research, 2007)
Be Exclusive.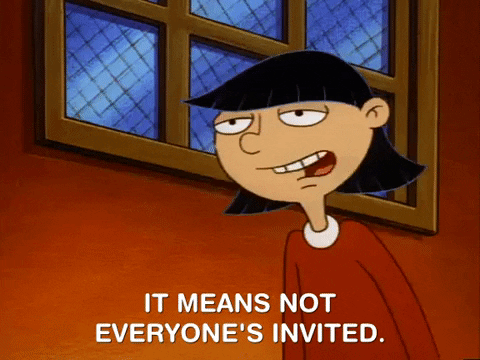 "Private sale" or "Members-only" provides an exclusive feel. This subject line makes your customers feel special or part of something.
Personalization.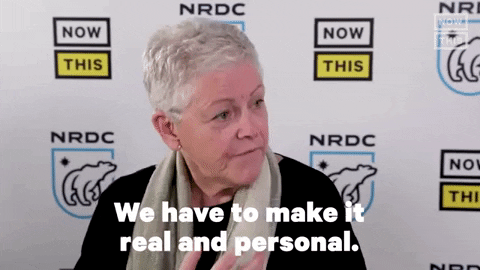 In the Science of Email Marketing, a study conducted by Hubspot's Dan Zarrella, he found that 38% of respondents expected emails to be relevant to their interests. Using your customer or prospect's name, business name, or industry in the subject line indicates the content is relevant to them.
Testing.
The best way to determine the effectiveness of any marketing campaign is through testing. Using the examples above, develop multiple subject lines and test them by sending them in batches.
Subject Line Don'ts
Capital Letters & Exclamation Points.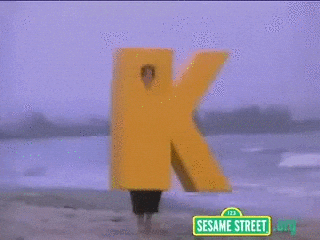 Using capital letters and exclamation points can raise your spam rating and could potentially send your email to the recipient's junk folder.
Providing False Information.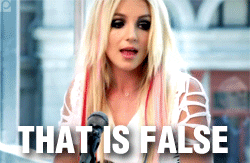 Providing misleading information in your email or subject line is considered a violation of the Federal CAN-SPAM Guidelines. It also decreases your trust level with your customers and prospects which is never a good thing.
Now that you have some tips on writing better subject lines, it's time to get started!